Handcrafted Diffusers with Essential Oils and fragrances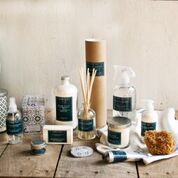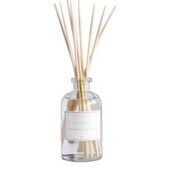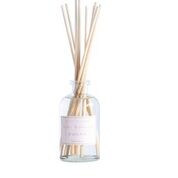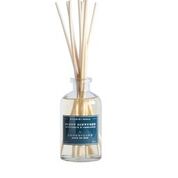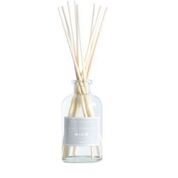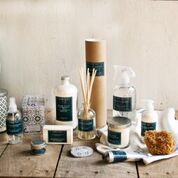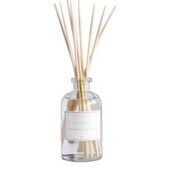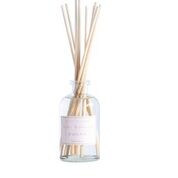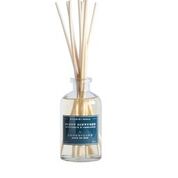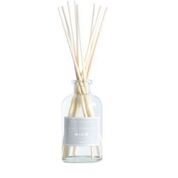 Handcrafted Diffusers with Essential Oils and fragrances
Based in the midwest, K Hall Designs handcrafts these diffusers using only the highest-quality essential oils and fragrances. Thick reeds allow the scent to disperse to a wide radius and the glass apothecary bottle can be reused or refilled.
Lavender - true essential lavender and lavandin oils blend together for this fresh, honest, and calming scent.
Shoreline - notes of summer blossoms and beach breezes leave one feeling calm and refreshed.
Milk - a blend of vanilla, coconut and cream creates this addictive and soothing scent.
Peony - this floral is delicate and heady with peaceful, watery notes; reminiscent of dew covered vintage peonies.